Download Footprints
August 24, 2018
Relocate your business
September 5, 2018
Relocate Your Business Perfectly
---
Commercial and Industrial Leases in Westmoreland County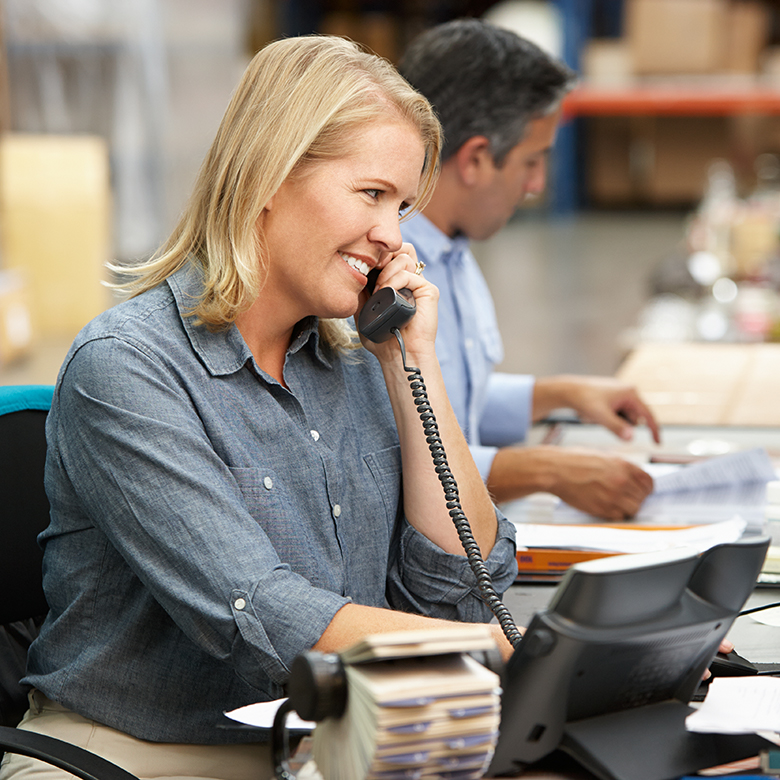 ---
Change your approach.
Let Myco Properties
find your next space.
---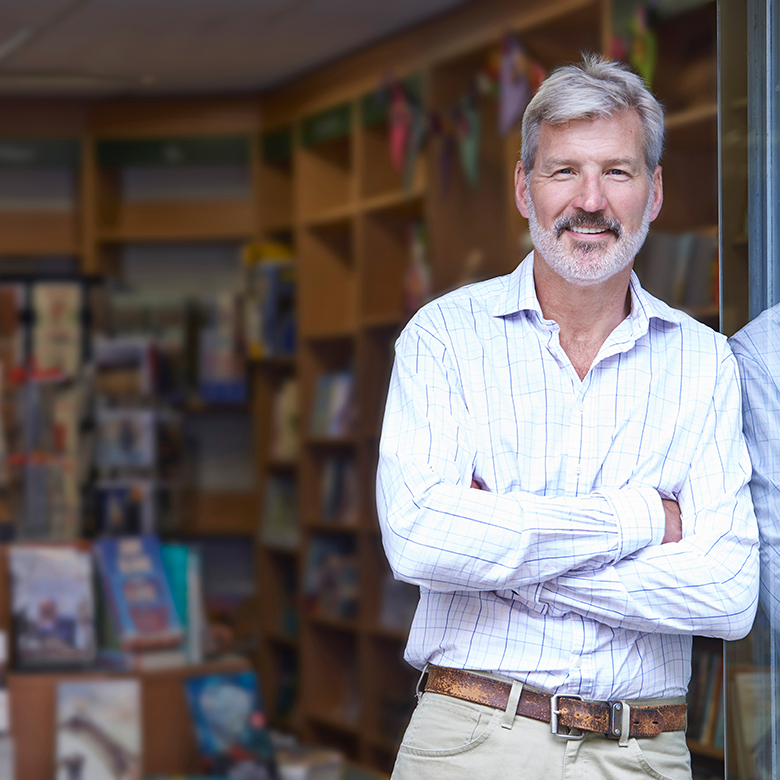 Be introduced to the perfect space for your business by Myco Properties.
At Myco Properties, we lease commercial, industrial, and manufacturing properties in the Latrobe, Loyalhanna, and Unity Township areas in Westmoreland County, PA.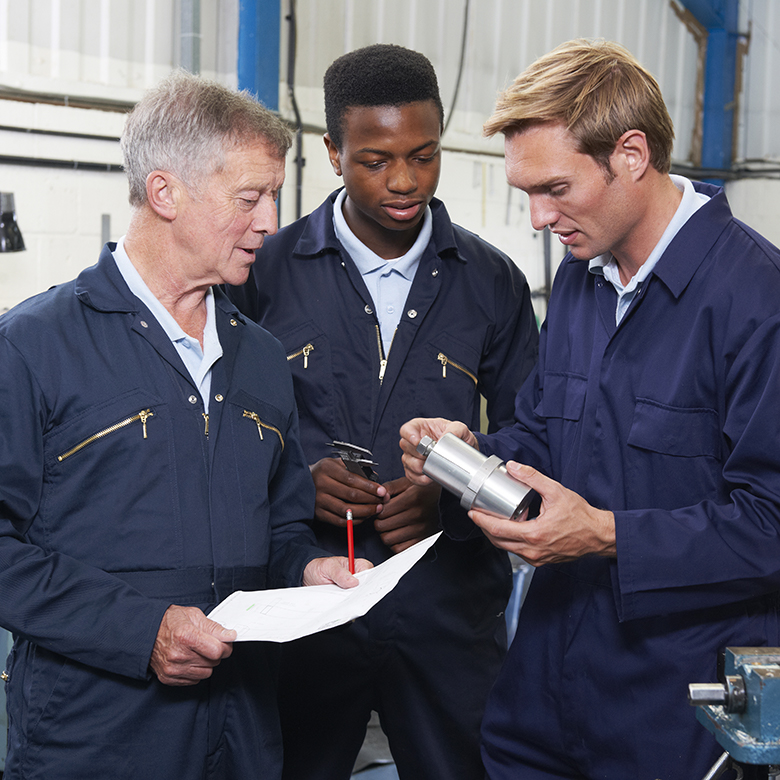 These facilities are equipped to meet any need, including offices, retail and transportation spaces, loading docks, forklifts, security, and more. Our facilities include heavy duty electrical and gas utilities.
We help business grow in the Westmoreland, Allegheny, and Fayette counties.
---
See Available Properties

Over 14 years of successful operation
Whatever working space you need, we have it! At Myco Properties, we are committed to helping your business expand and thrive.
---
All of Myco Properties's facilities are well positioned for commerce, close to Route 22, Route 30, and the Pennsylvania Turnpike. Our buildings are also easily accessible by loading trucks and larger vehicles. We are a few short miles from Arnold Palmer Regional Airport and only 50 miles from downtown Pittsburgh!
---
In Westmoreland County, PA and the Latrobe area, we provide facilities for a wide variety of businesses, including but not limited to: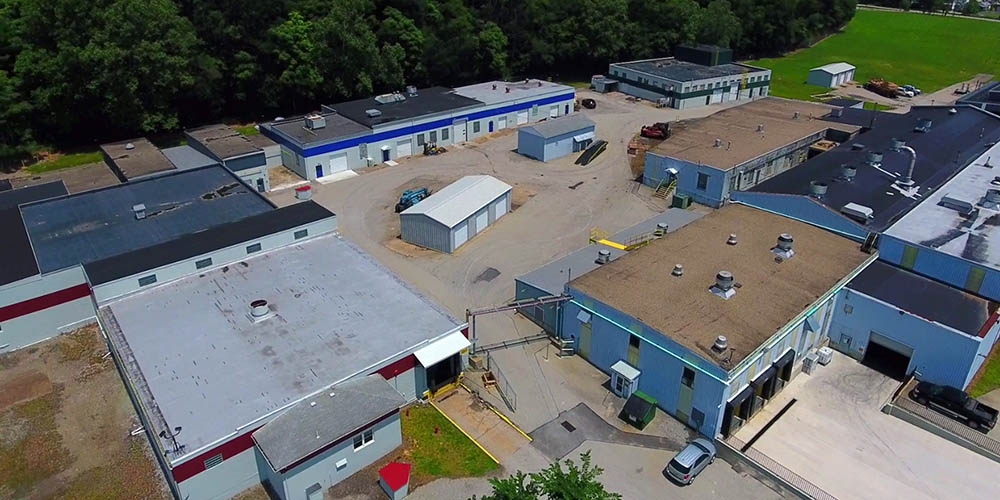 Amazon facilities

Machine and Welding shops

Distribution centers

Metal fabrication and testing

Signage companies

Fitness and Wellness training

Retail shops

Recycling centers

Garage door manufacturers

Home health care facilities

Industrial companies

And non-profits too!
To speak with one of our experts to determine the best property
for your unique business needs, call
1-888-663-6926 or 724-539-1937
or visit our Contact Us page to send a message!