Property details
---
Learn what Unity Industrial Commons has to offer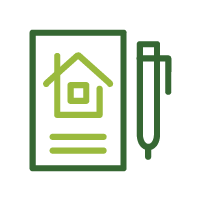 Current Uses
---
Industrial & Commercial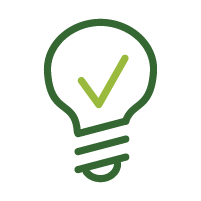 Utilities
---
480-3 Phase Electric, Gas, City Water & Sewage
---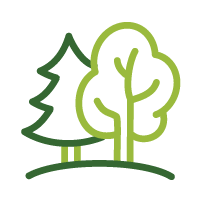 Acreage
---
17 acres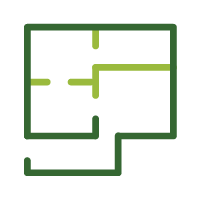 Total Space
---
220,000 square feet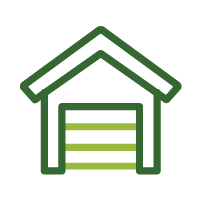 Property Type
---
Industrial Park
---
Whether you are looking for commercial property to lease or business space for rent, let the facilities management experts at Myco Properties match your business with Unity Commons or any of the many properties owned and operated by us.
---
In Westmoreland County, PA and the Latrobe area, we provide facilities for a wide variety of businesses, including but not limited to:
Amazon facilities

Machine and Welding shops

Distribution centers

Metal fabrication and testing

Signage companies

Fitness and Wellness training

Retail shops

Recycling centers

Garage door manufacturers

Home health care facilities

Industrial companies

And non-profits too!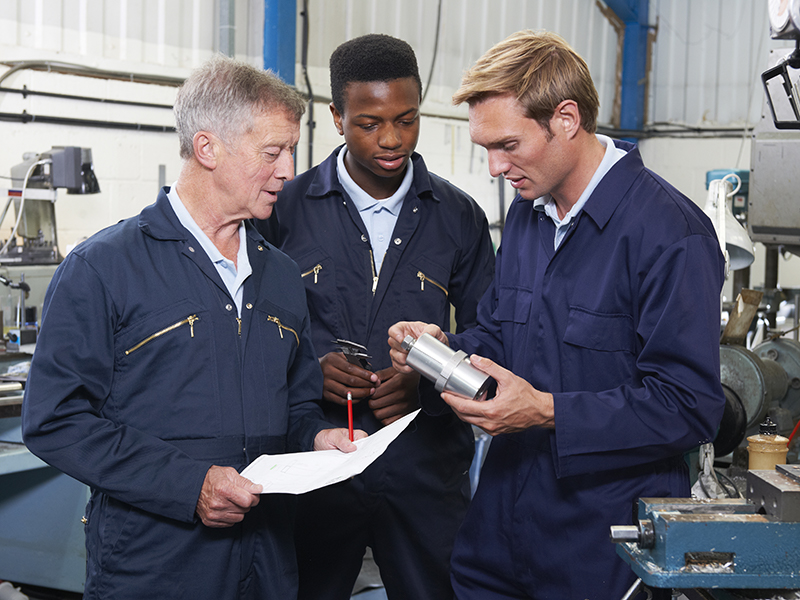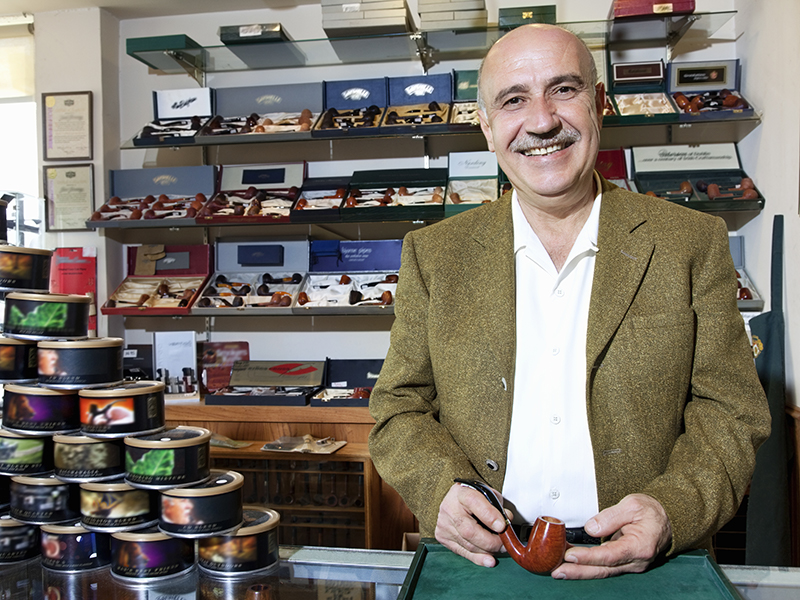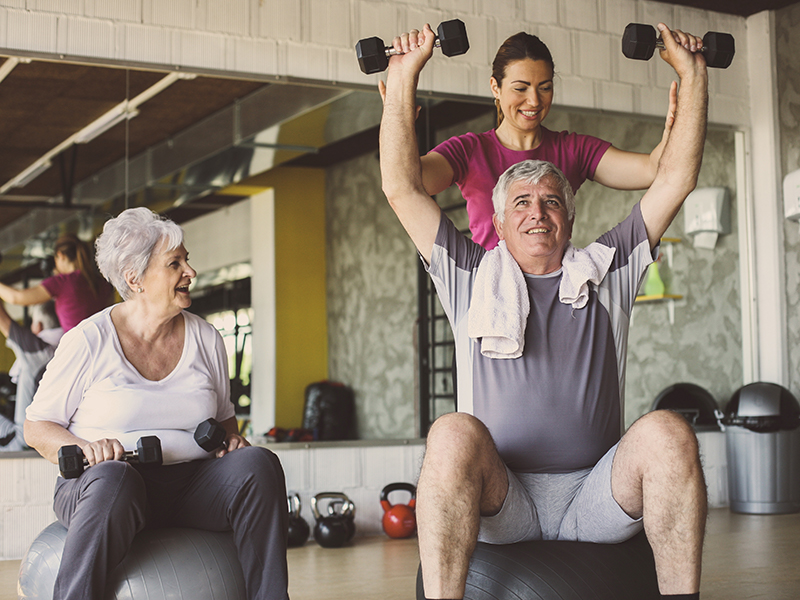 What This Facility Has to Offer
Industrial or Commercial space, a great location, and modest pricing!
Conveniently located by US 30 and US 22 as well as the PA Turnpike. Within 20 miles of PA Turnpike (70/76).
A fenced complex of 220,000 sq feet, Unity Commons is formed with concrete block grade walls.
Unity Commons is one of the available properties for rent or lease through Myco Properties.
Industrial and Commercial lease opportunities include manufacturing, wholesale and retail distribution, transportation, utilities, and self-storage.
These areas may be combined or sub-divided to meet your needs. An attractive leasing arrangement is possible.
Call us today at 724-539-1937.
---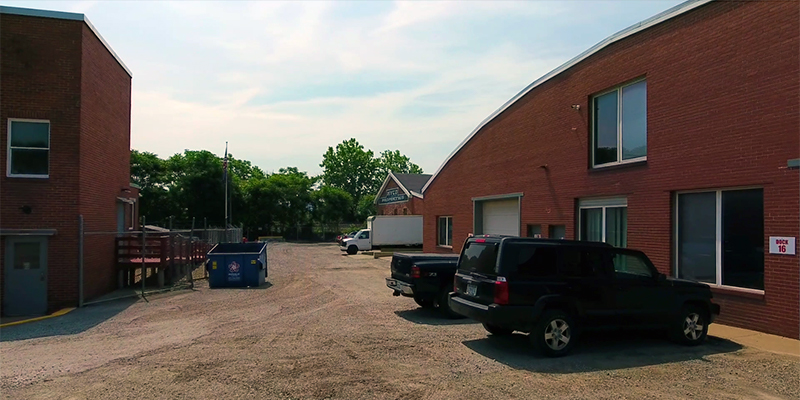 The exterior walls are ribbed pre-finished metal panels with steel supports.
The interior partitioning walls are concrete block.
A minimum 6" thick concrete floor is used throughout the structure.
Steel decking supported by steel bar joist, structural steel, and steel columns are used for the roof. The roof is insulated by a rigid foam covered by a rubber membrane. This provides clear ceiling heights of 12' to 22' throughout.
All utilities are individually metered such as gas, electric (3 phase 480v), trash, water and sewage.
Lighting for the space is high-pressure sodium and florescent fixtures in all the main areas.
The structure has several loading docks available 5 drive-in and 2-dock height.
Correspondingly, two forklifts are provided for tenant use, along with overnight parking for trailers in a perimeter fenced area, and generous employee parking.
Men's and Women's restrooms are adequately provided throughout the facility and maintained by Myco Properties.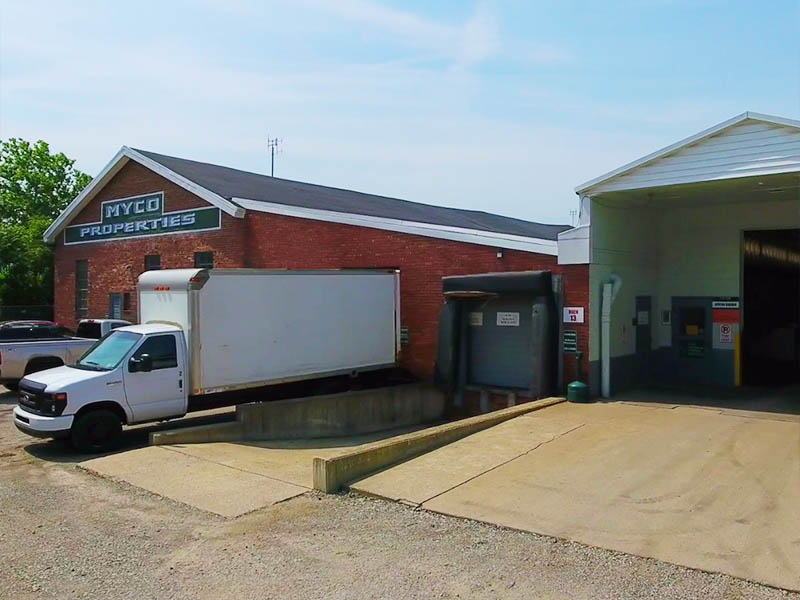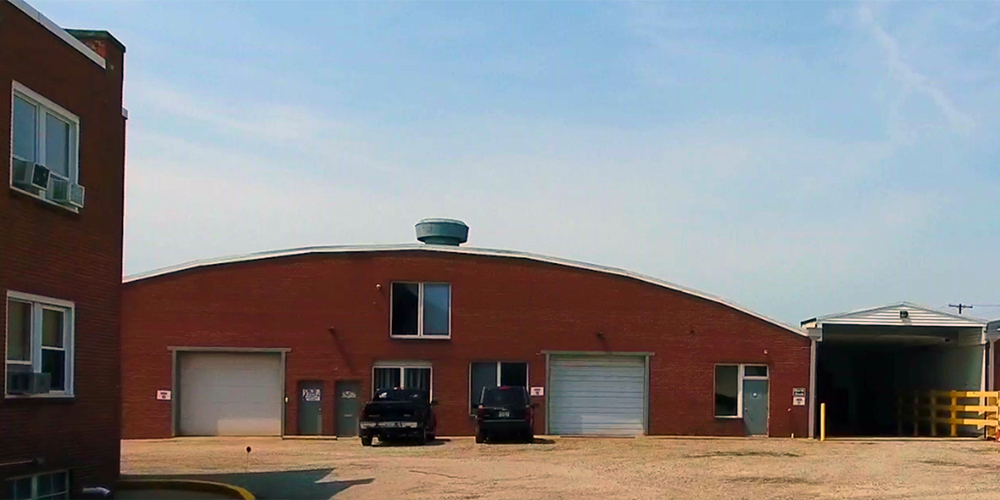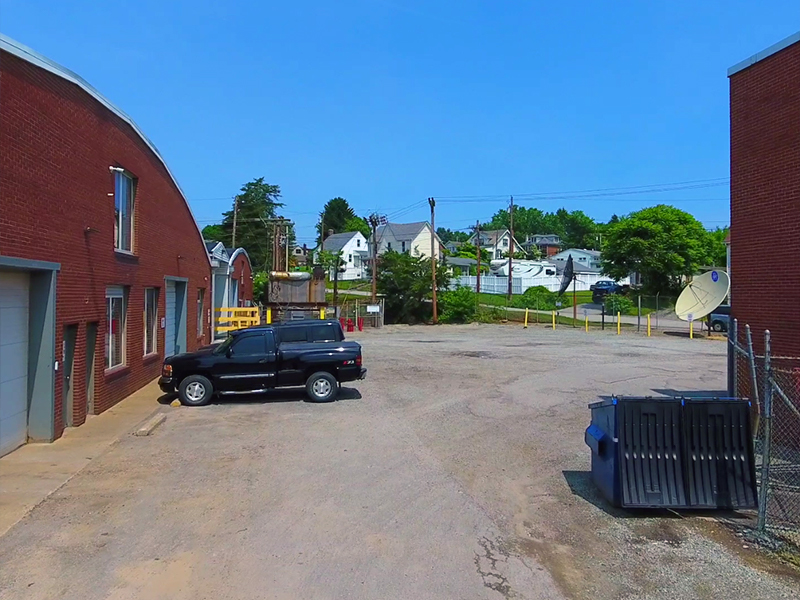 To speak with one of our experts to determine the best property
for your unique business needs, call
724-539-1937
or visit our Contact Us page to send a message!
Footprint for Unity Industrial Commons
Provide your email address and we'll send you the footprint for this property.