About Myco Properties
For the Best in Commercial Property Leasing,
Trust Myco Properties
Myco Properties is a privately-owned company that has been leasing affordable property space to companies around the Westmoreland County area and Pittsburgh region since 2004. Our low cost facilities will give your business the physical space it needs to thrive.
Recognizing the increasing need for industrial and commercial office space in the Pittsburgh region, Myco Properties proactively purchased development sites in Westmoreland County and the Greater Latrobe area.
Low taxes, a low crime rate, family-oriented communities, and an educated and dedicated work force are only a few of the qualities favorable for business in the area. Major highways, access to the Pennsylvania Turnpike, a robust service industry, and pro-business support from the local college all accentuate the possibilities.
Westmoreland County and the Latrobe area are a part of the Laurel Highlands, a region with a population of over 600,000 well-known for its hiking, mountain biking, hunting, trout fishing, wildlife viewing, white water rafting, and downhill (and cross-country) skiing
To learn more, call 724-539-1937 today!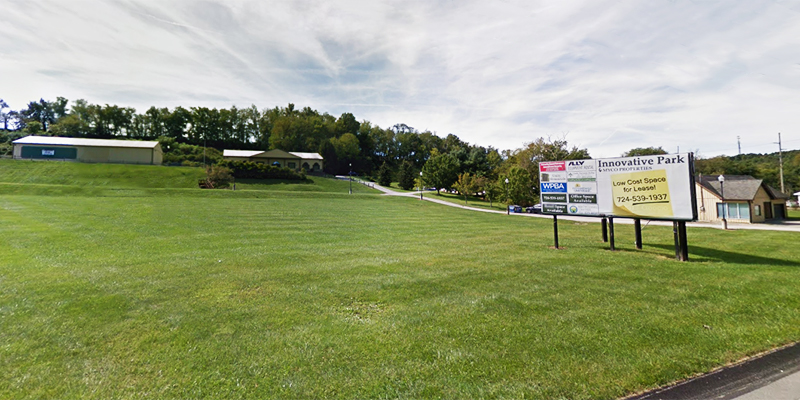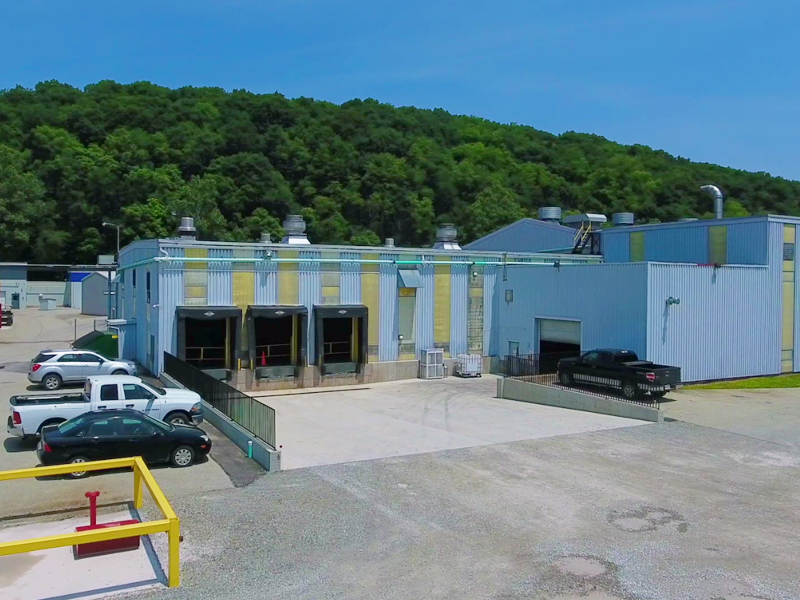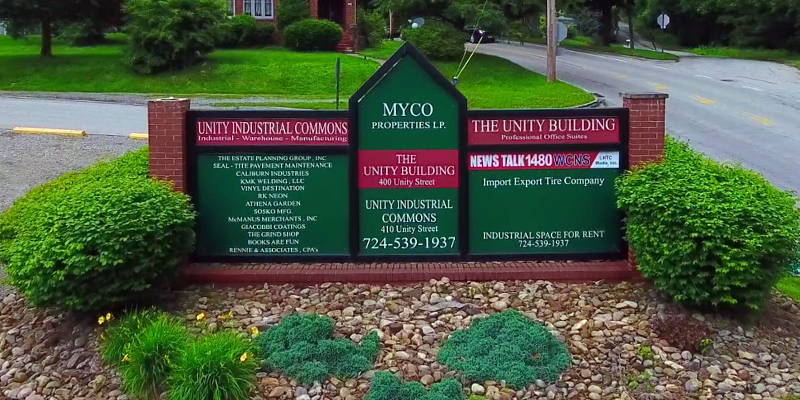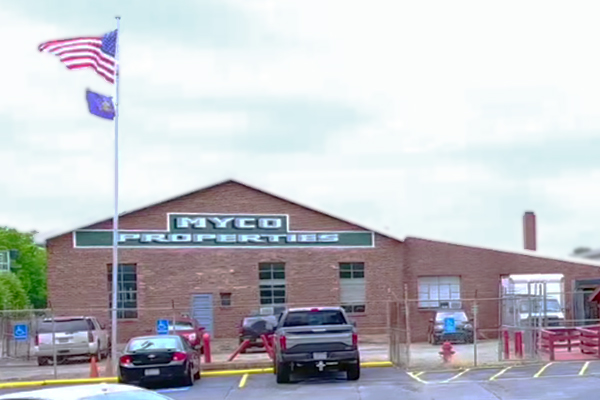 Why Choose Myco Properties for Your Commercial or Industrial Lease?
It's simple, we listen to your needs, your plans, and your goals for growth. Our job is to come back to you with the perfect location, facility, and set of amenities that fit your business like a glove.
Myco Properties owns and operates several large complexes in Latrobe, Loyalhanna, and Unity Township that are equipped to meet all your needs: loading docks, forklifts, and more, including heavy duty utilities such as gas and electric.
Our service is to lease you the space you need; our mission is to help your business thrive and grow.
We provide the highest level of customer service possible, working with you to assure that your leased commercial or industrial space helps your company meet its own goals and succeed in its mission.
Contact us today with any questions or concerns you may have. We're ready to put our expertise to work for you. Call 724-539-1937