Property details
---
Learn what the Uniontown Building offers its tenants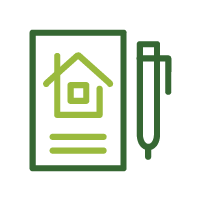 Current Use
---
Commercial space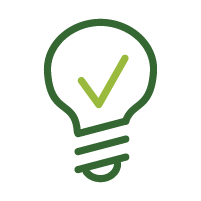 Utilities
---
3-Phase Electric, City Water & Sewage
---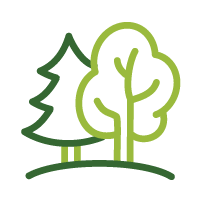 Acreage
---
2+ acres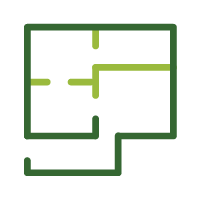 Total Space
---
30,000 square feet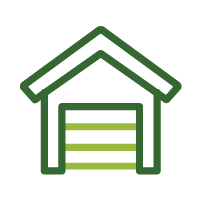 Property Type
---
Single Sub-Divided Structure
---
Whether you are looking for commercial property to lease or business space for rent, let the facilities management experts at Myco Properties match your business with one of the many properties owned and operated by us.
---
In Westmoreland County, PA and the Latrobe area, we provide facilities for a wide variety of businesses, including but not limited to: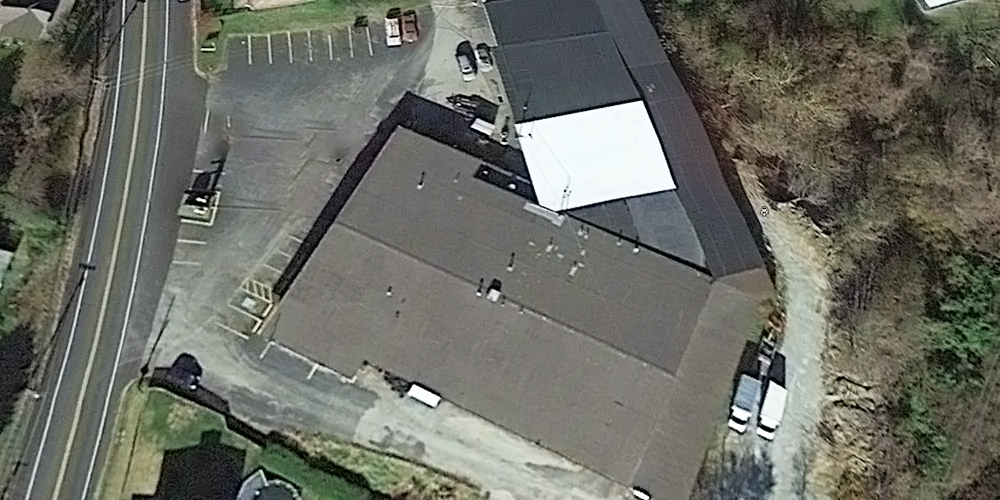 Amazon facilities

Machine and Welding shops

Distribution centers

Metal fabrication and testing

Signage companies

Fitness and Wellness training

Retail shops

Recycling centers

Garage door manufacturers

Home health care facilities

Industrial companies

And non-profits too!
To speak with one of our experts to determine the best property
for your unique business needs, call
724-539-1937
or visit our Contact Us page to send a message!
Footprint for Uniontown Building
Provide your email address and we'll send you the footprint for this property.