From Offices to Commercial and Industrial Facility Relocation
---
At Myco Properties, our service is to lease you the space you need for your business or industrial operations; our mission is to help your venture thrive and grow.
We own and manage commercial and industrial properties centered in the Latrobe, Loyalhanna, and Unity Township areas in Westmoreland County, PA. and extending all the way to Pittsburgh. These facilities are equipped to meet any need, including offices, retail and transportation spaces, loading docks, forklifts, security, and more. Our facilities include heavy duty electrical and gas utilities.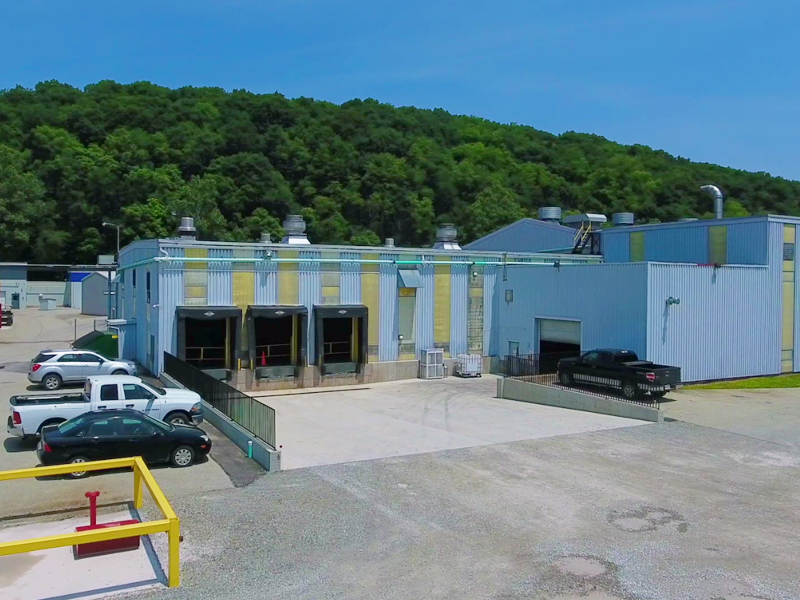 Trust Myco Properties to provide your business with it's next location, we have the experience that you can trust.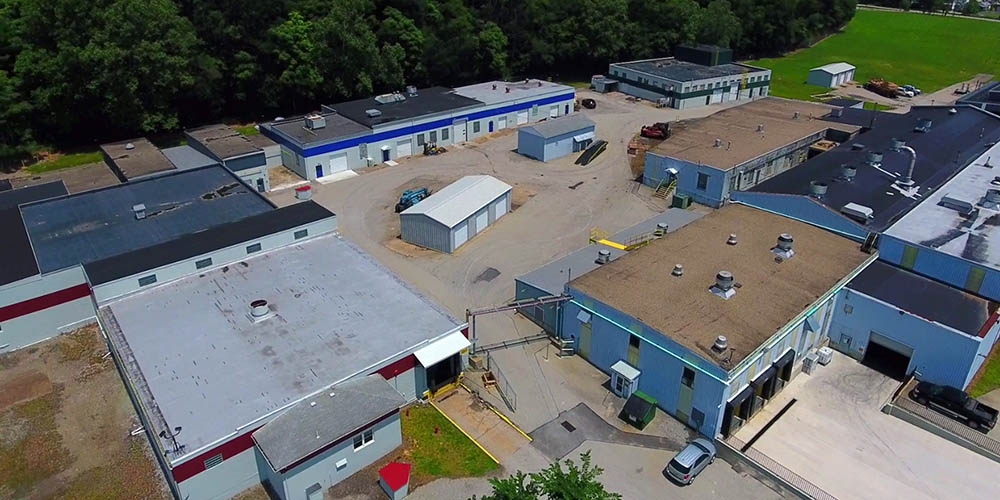 At Myco Properties, We Listen
It's simple, we listen to your needs, your plans, and your goals for growth. Our job is to come back to you with the perfect location, facility, and set of amenities that fit your business like a glove.
That is why we manage several local facilities that can support commercial and industrial businesses with an interest in relocating to our area. Myco Properties offers space for energy companies, manufacturing, wholesale and retail sales, distribution, transportation, self-storage, and more.
While our list of clients is varied, what they have in common is a high success rate due to the excellent location, dedicated workforce, and support services of the Greater Latrobe Area. As the property manager, Myco Properties strives for the best in customer service, assuring that needed resources such as forklifts, loading docks, security, and utilities are in place.
Industries We've Worked With
Trucking and transportation
Machine shops and metal fabrication
Retail and recycling
Non-profit organizations
Home healthcare
Wholesale and distribution
Corporate office space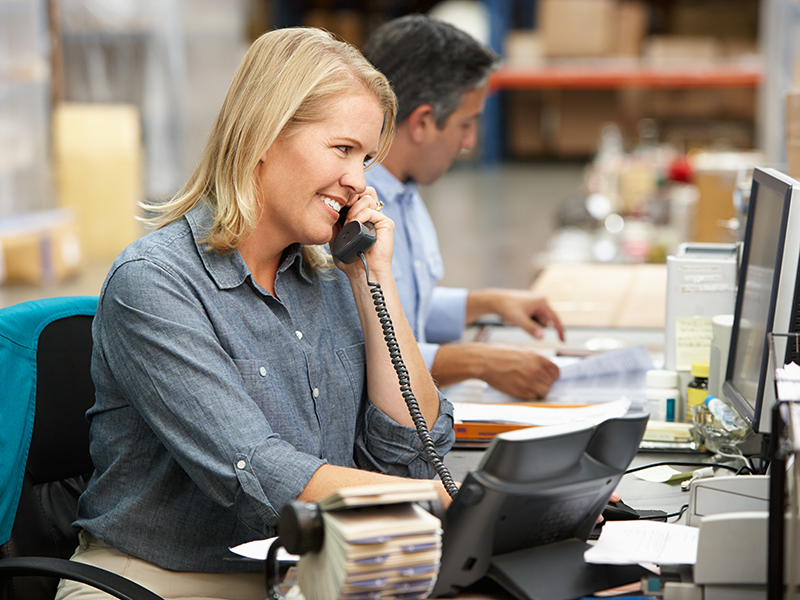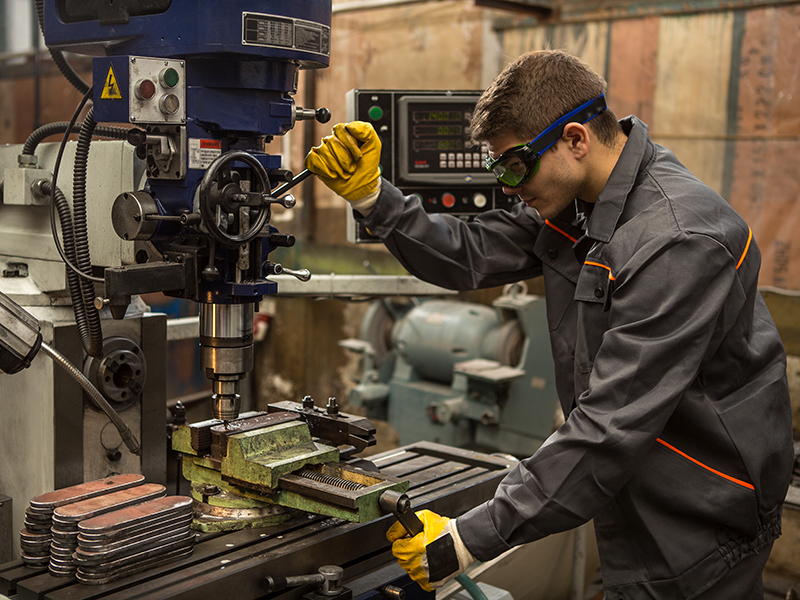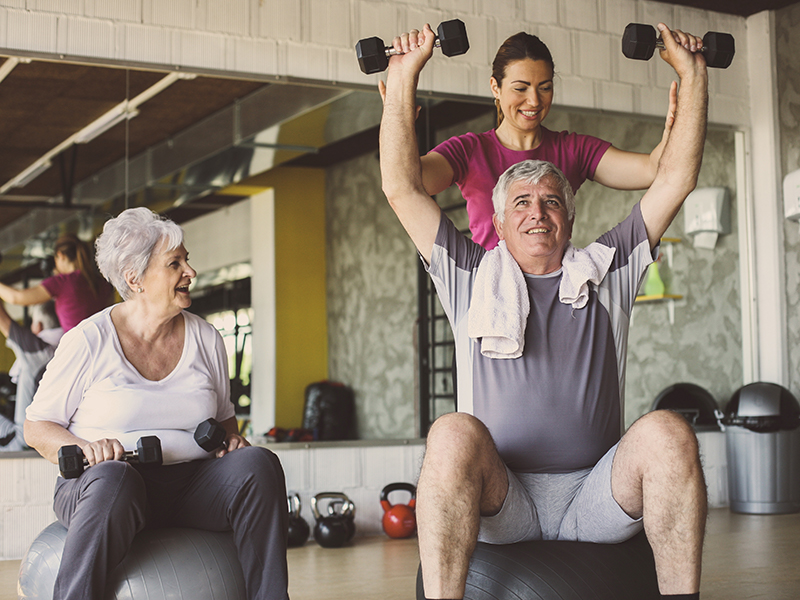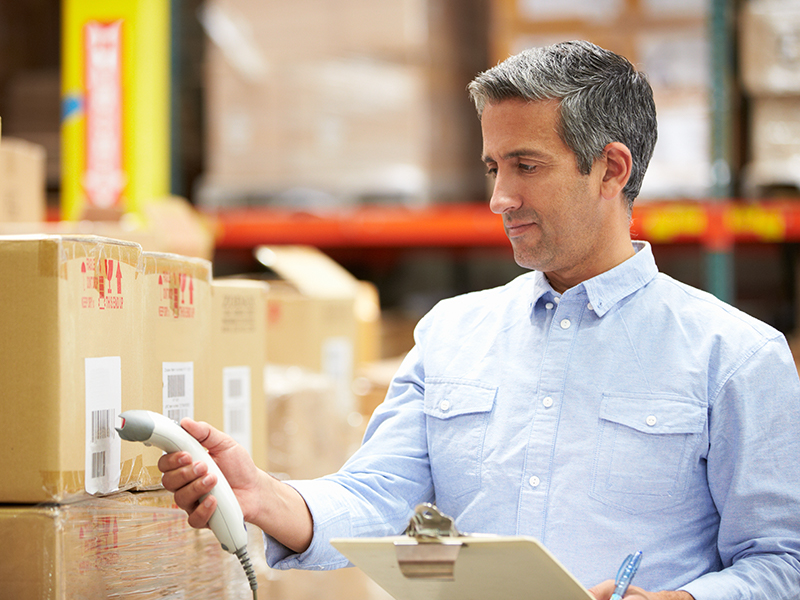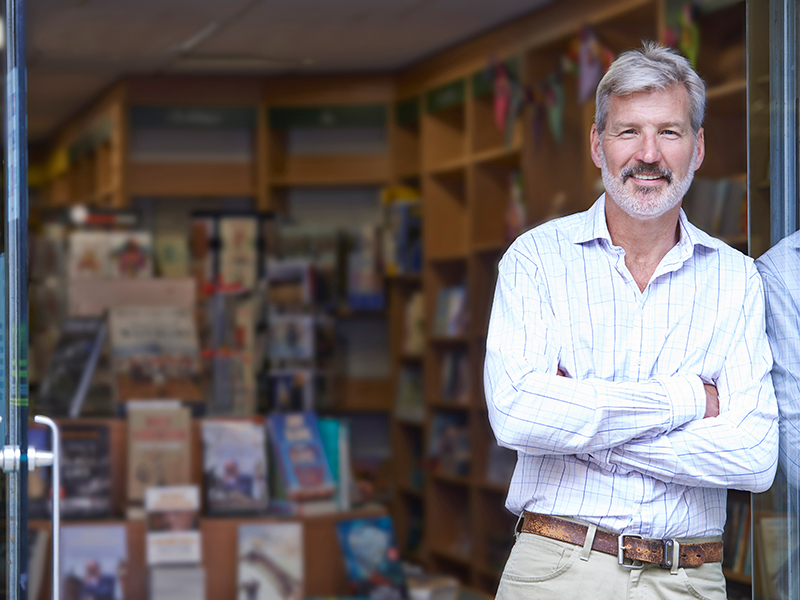 Exceptional Business Location
Latrobe is situated near major transportation routes including Route 30, Route 981, and Route 22. There is also easy access to the Pennsylvania Turnpike. Directions from surrounding areas are easy and the roads are in good shape for heavy trucking. Arnold Palmer Regional Airport offers free parking, short screening lines, and a fast baggage claim.
Westmoreland County is close to Pittsburgh with the added benefit of having lower taxes. With robust financial institutions, a variety of retail centers, great hotels, fine dining, and more, Westmoreland County has everything a growing business needs to take that next step on the road to success.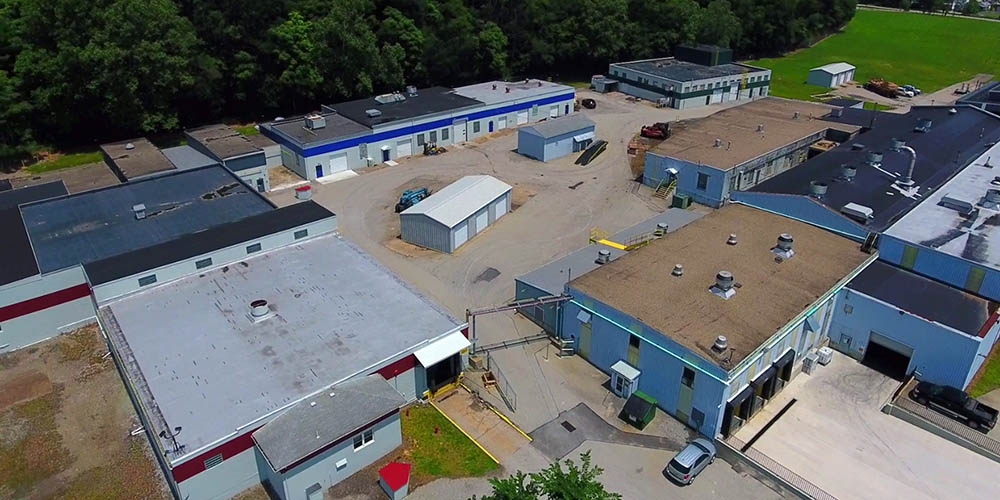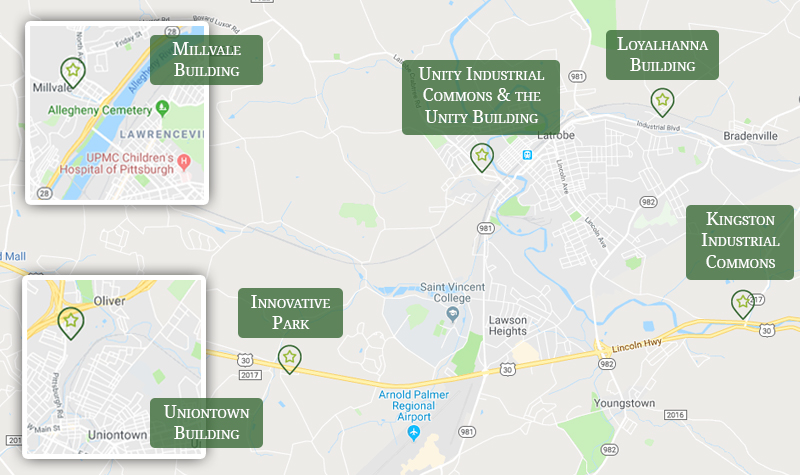 To speak with one of our experts to determine the best property
for your unique business needs, call
724-539-1937
or visit our Contact Us page to send a message!