The Pittsburgh Region
Relocate Your Business Closer to Pittsburgh
---
Often cited as one of the most livable cities in the U.S., Pittsburgh has much to offer growing businesses. A low cost of living, quick commutes, and a low crime rate are just a sampling of the benefits Pittsburgh has to offer.
Vibrant cultural scene
One of the cleanest cities in the U.S.
An educated, dedicated labor market
A strong work ethic
Over 100 international companies headquartered in Pittsburgh
A national leader in technology and medicine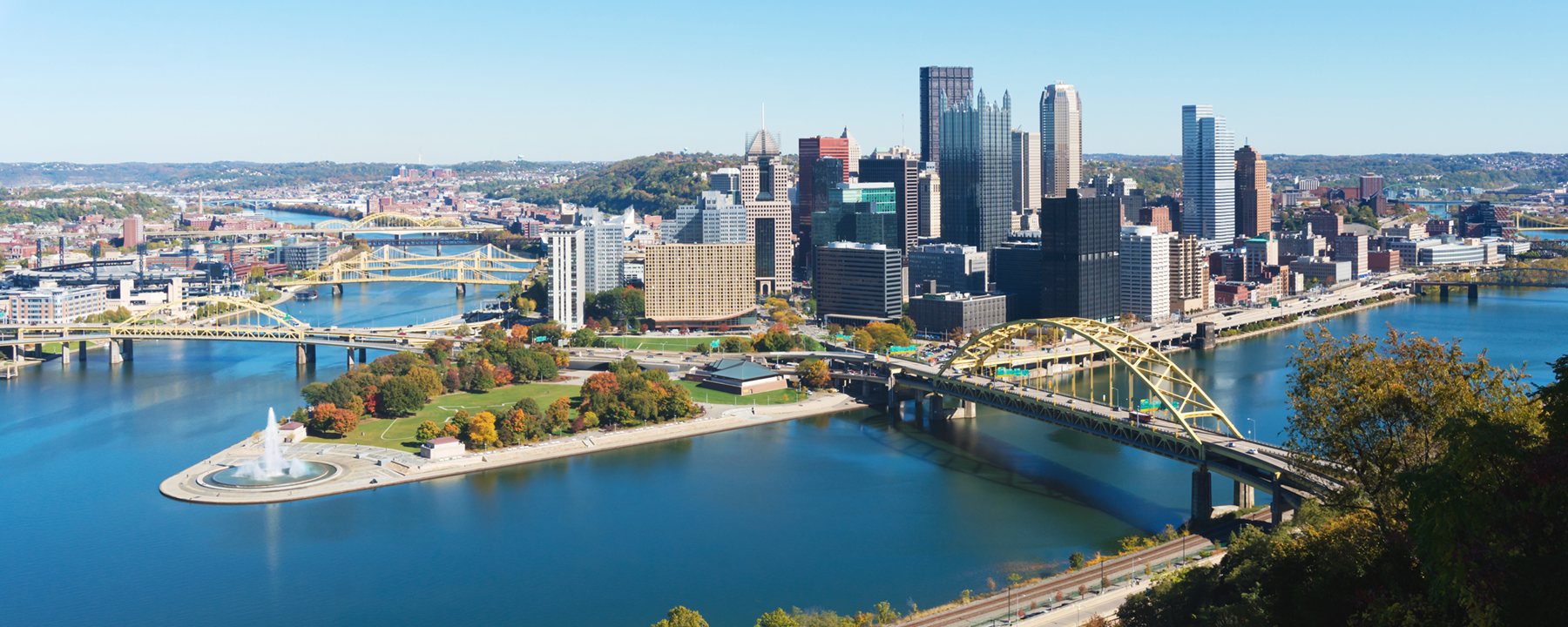 At Myco Properties we offer commercial rental space and industrial leases for a variety of businesses. Our facilities are located largely in Westmoreland County, PA and the Latrobe area, less than an hour from downtown Pittsburgh in the beautiful resort region of the Laurel Highlands.
Latrobe itself is a storied locale. It is the site of the first professional football game, the 6invention of the banana split, the home of Arnold Palmer, TV's Mr. Rogers, and more. Saint Vincent College is located here, as is Arnold Palmer Regional Airport, Kennametal, and Latrobe Steel.
It is the perfect Pittsburgh locale to relocate your business.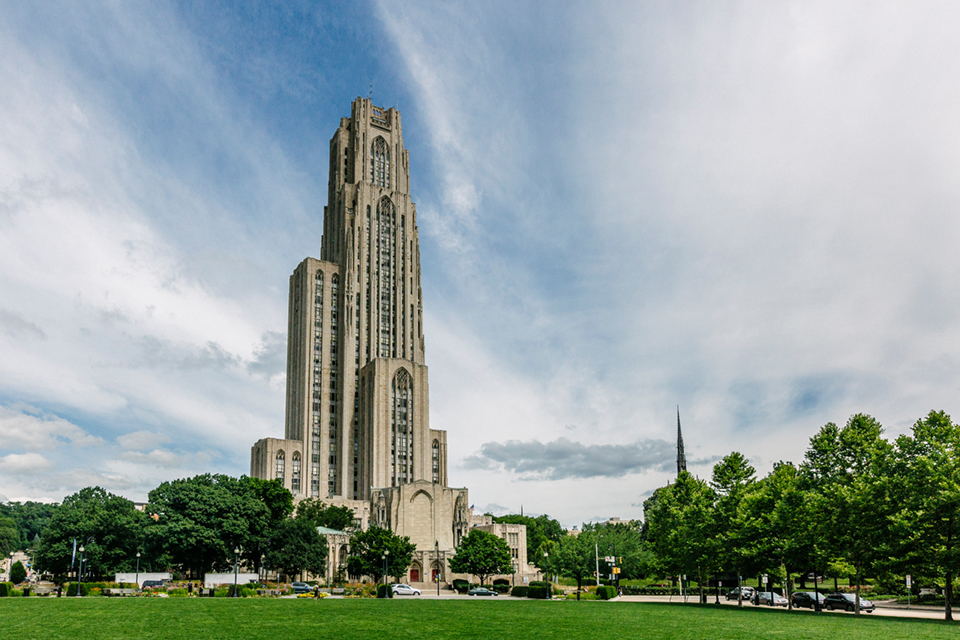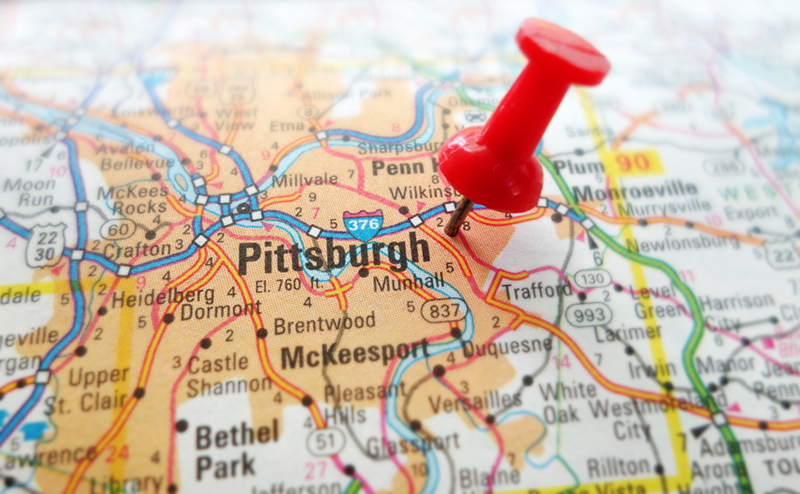 Exceptional Business Location
---
Latrobe is situated near major transportation routes including Route 30, Route 981, and Route 22. There is also easy access to the Pennsylvania Turnpike. Access from surrounding areas is a breeze and the roads are in good shape for heavy trucking. Arnold Palmer Regional Airport offers free parking, short screening lines, and a fast baggage claim.
Westmoreland County is close to Pittsburgh with the added benefit of having lower taxes. With robust financial institutions, a variety of retail centers, great hotels, fine dining, and more, Westmoreland County has everything a growing business needs to take that next step on the road to success.
Contact Myco Properties to learn more about the business-friendly climate of our area and what commercial and industrial facilities we have to offer.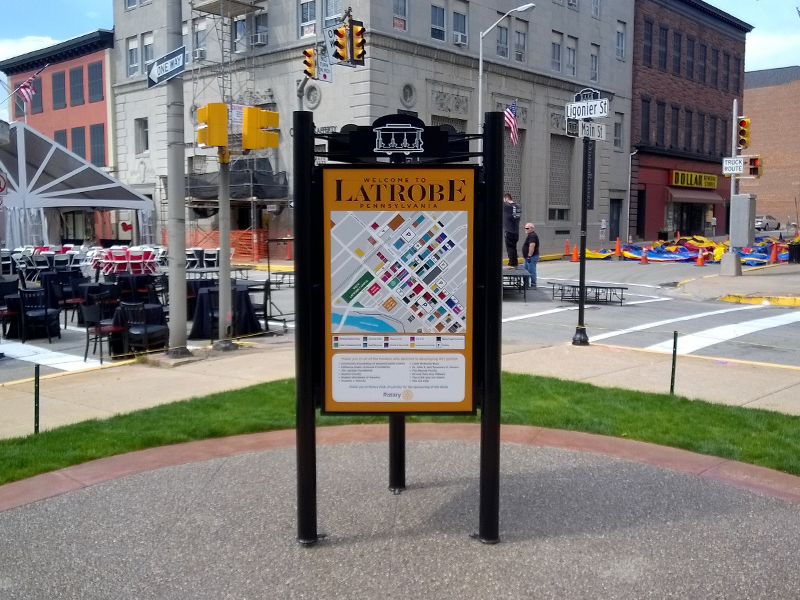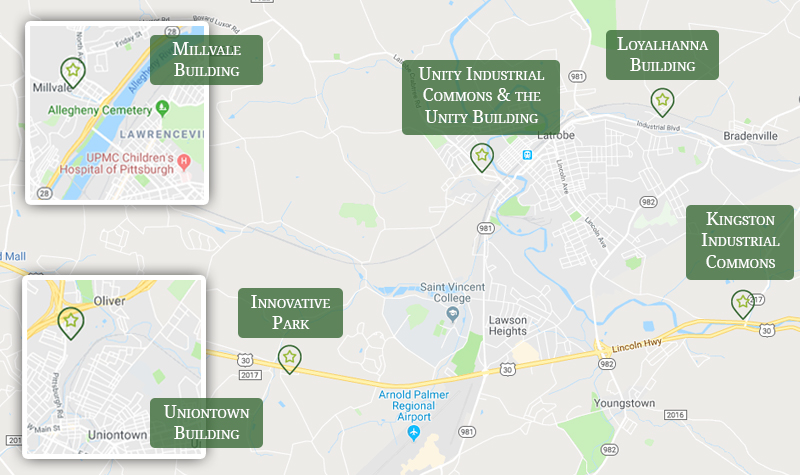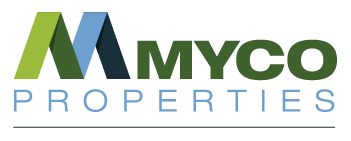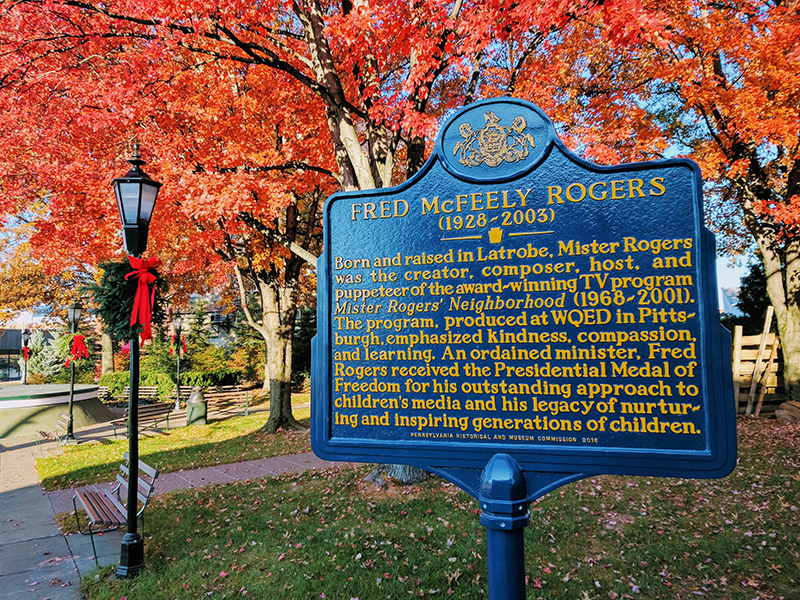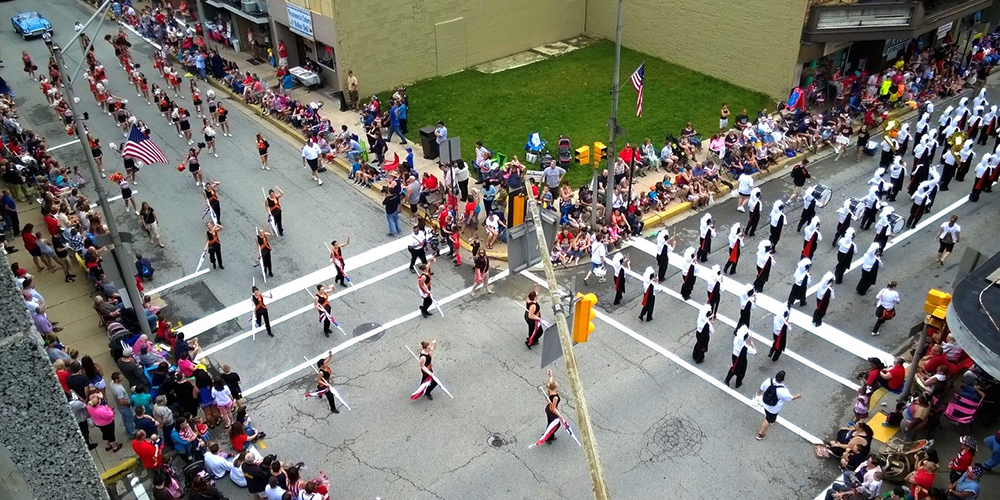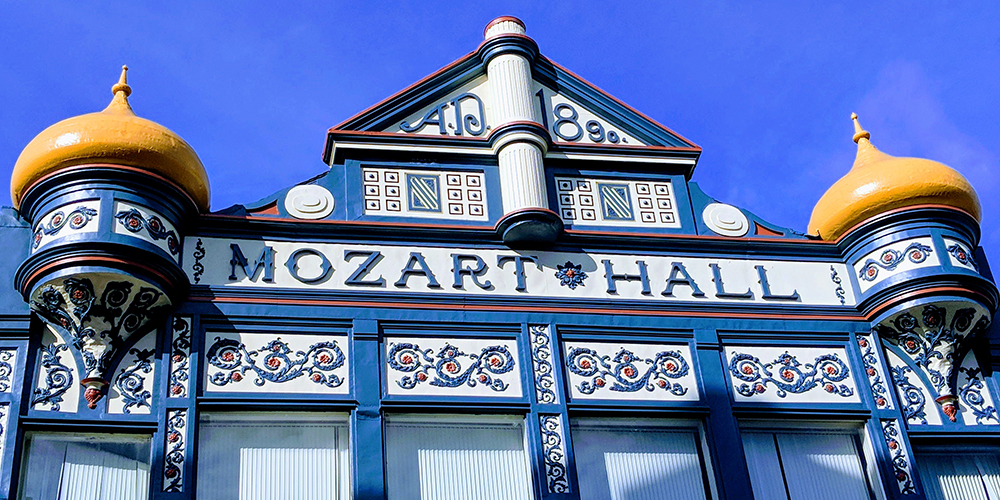 To speak with one of our experts to determine the best property
for your unique business needs, call
724-539-1937
or visit our Contact Us page to send a message!